Invasive Species Requirements
NOTICE UPDATE:
All fishing equipment, wading equipment, non-motorized, and motorized boats must be inspected prior to launch and/or use on the Blackfeet Reservation.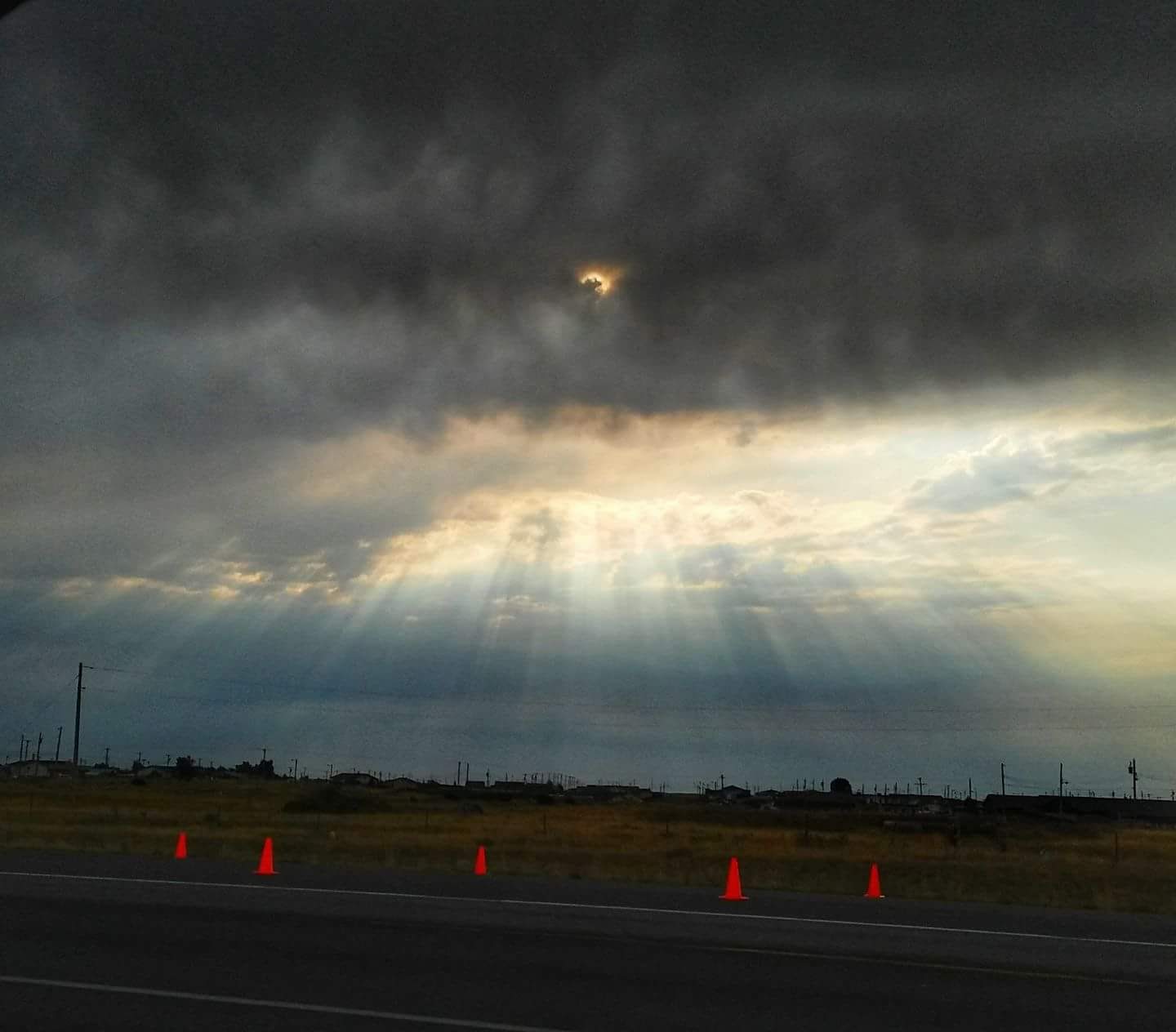 Photo Courtesy of Cassie Bear Medicine
Reminder - Be Respectful and mindful of landowners & keep all gates closed.
Reminder - All 2019 hunters need to complete a harvest report before the 2020 hunting season. If you have any questions you can call the BFWD office (406) 338-7207. Thank you.
Attention all Upland/Waterfowl Bird Hunters - all Waders, any hunting equipment that will be immersed in the water NEED TO BE INSPECTED prior to hunting.
Aquatic Invasive Species Inspections
Posted: Updated 4/2/2018
All forms of watercraft are ALLOWED on the Blackfeet Reservation waters. All wading equipment & non-motorized & motorized boats shall be inspected and will be good for 3 days. Fishermen that travel off the reservation within the 3 days; must get waders, fishing equipment, & non-motorized & motorized boats re-inspected.
All wading equipment, non-motorized, motorized boats coming from the Missouri system shall be dried 24 hours prior to use/inspection of the Reservation.
Felt Bottom boots - Illegal and shall not be worn in any lake or stream on the Blackfeet Reservation.
STOP AQUATIC HITCHHIKERS! Be a Good Steward. Clean. Drain. Dry.
UPDATE 12/17/19:
1) Highway #2 West - Browning, CLOSED 406-885-1664
2) Highway #2 East - Seville, CLOSED
3) Highway #89 South - Birch Creek, CLOSED
Learn about Montana Aquatic Invasive Mussels here.