Latest News
2018-2019 Nontribal Member Big Horn Sheep Auction
Posted 1/28/18 (Sun)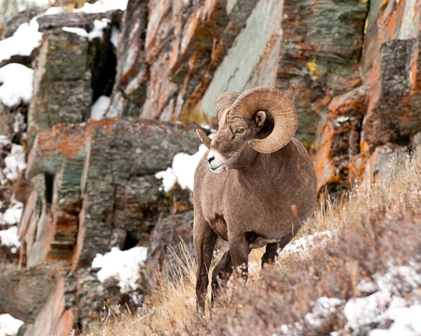 For the 2018/2019 Hunting Season the Blackfeet Tribe Game and Fish Department will action one Big Horn Sheep Tag. This is a program in which we plan to offer a tag every other year. We have many Ram's currently within the boundries of the Blackfeet Reservation that are of Trophy quality.
This years auction will begin on February 1st and will end at midnight on May 31st, 2017. Bidding may continue after this time if bids come in within 10 minutes of closing time or bidding continues.
The opening bid will be $30,000 and bidding will increase by $1000 dollar increments. This auction also will have an auto bid function. To bid on this auction go to are online license application. Any questions please contact us.